Gokayama Tourist Information Center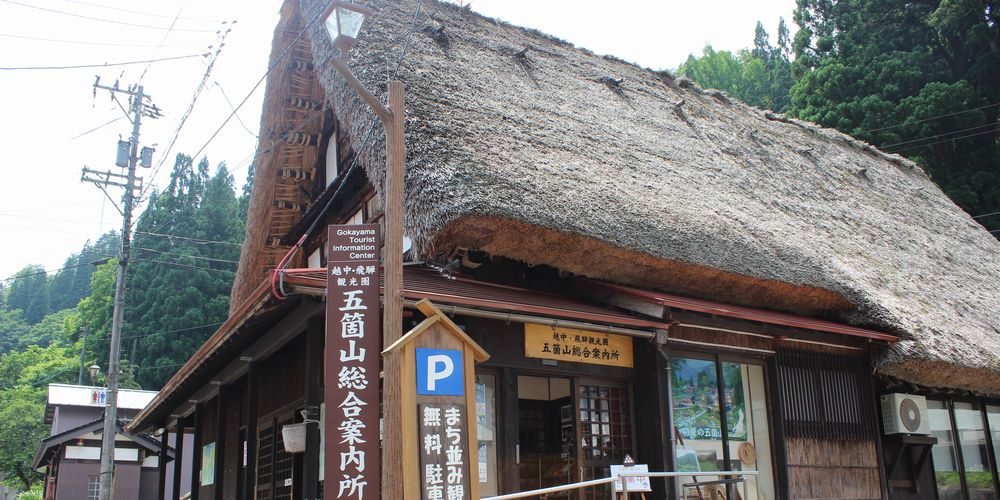 Address: 754 Kaminashi, Nanto, Toyama 939-1914
Phone: 0763-66-2468
Fax: 0763-66-2469
E-mail: info@gokayama-info.jp
URL: http://www.gokayama-info.jp
Hours: 9:00~17:00
We are open during the new year's holidays (Dec 29 – Jan 3) from 09:00 – 16:00.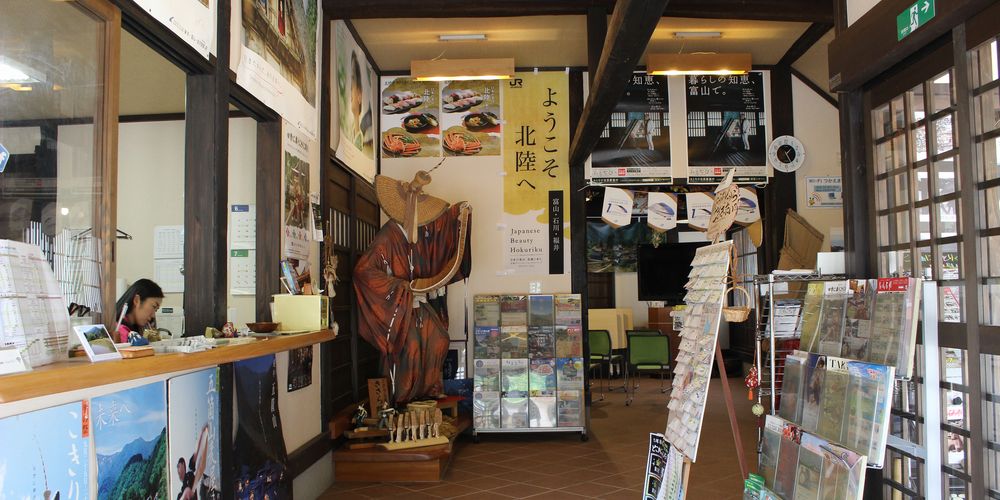 Maps and pamphlets about Gokayama and the surrounding area are available.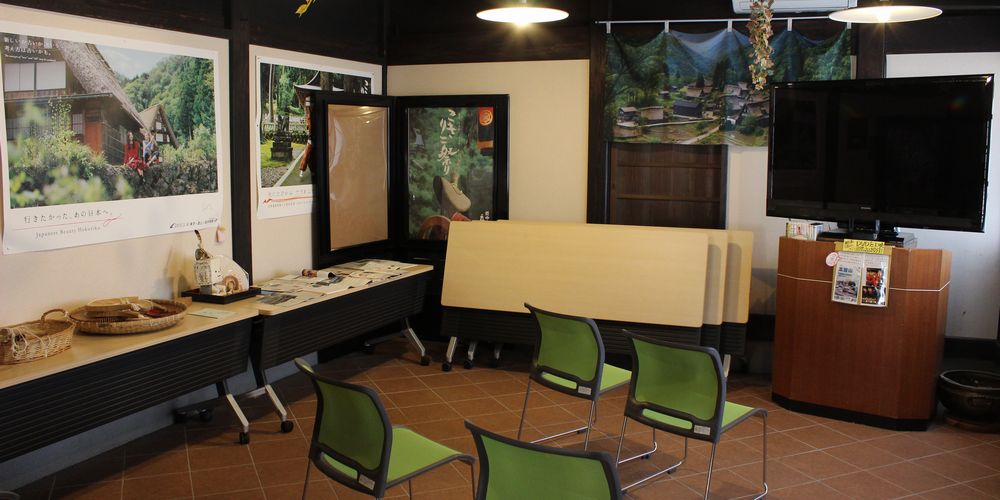 Recordings of Kokiriko and Mugiyabushi folk song performances are available for viewing on request.
There is also a stamp corner and English pamphlets.