Gassho-zukuri Cottage Gassho no Sato
ー 合掌造りコテージ 合掌の里 ー
Less than a kilometer from World Heritage Suganuma Gassho-zukuri Village, these three Gassho-zukuri houses were relocated for preservation purposes, and are now available for lodging.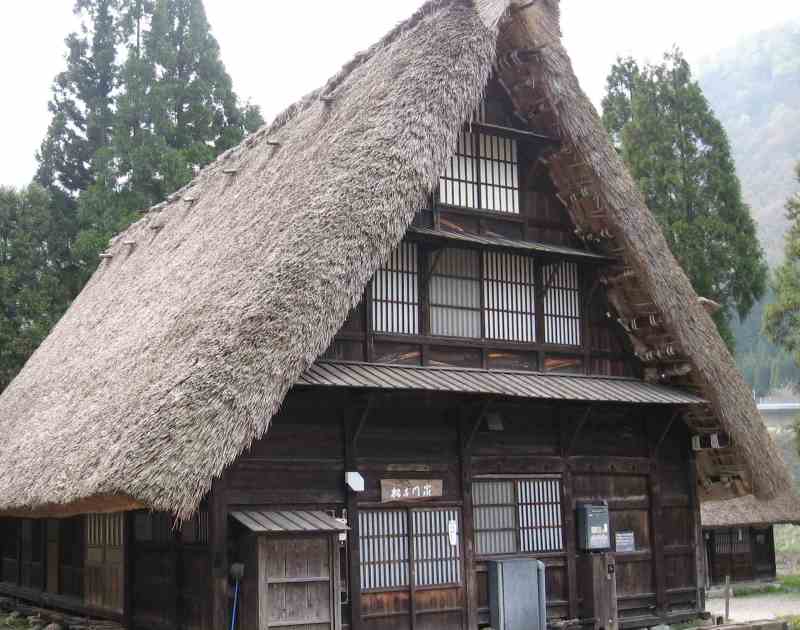 Price

¥33,000(including tax) per house for up to 5 persons, ¥3,300(including tax) additional charge for every 1 person over 5
Number of Gassho cottages: 3 (maximum 10, 15, 16 persons for each cottage)
Number of Gassho houses for large group tour: 4 (maximum 250 persons for total) Inquire about the price.

Access

Car: About 2 minutes from Gokayama IC
Bus: About 1 minute on foot from World Heritage Bus "Gassho no Sato" bus stop or
Hokuriku Tetsudo Highway Bus "Gokayama Suganuma" bus stop

Location

Gokayama Gassho no Sato, Suganuma, Nanto-shi, Toyama-ken 939-1973

Phone

0763-67-3300

Web site

Reservation

Reserve directly to Gokayama Gassho no Sato or visit web site booking.com

Information

Winter season: 3 rooms in one cottage are available /15 persons at maximum. A Bath and toilet attached in a house.
Inquire about the food for self-catering.
Gassho houses for large groups are closed during winter.